Power Flushing
Radiators Not Warming Up?
Efficient radiators are essential to any heating system, making sure these are working correctly could save you up too £100 a year on heating bills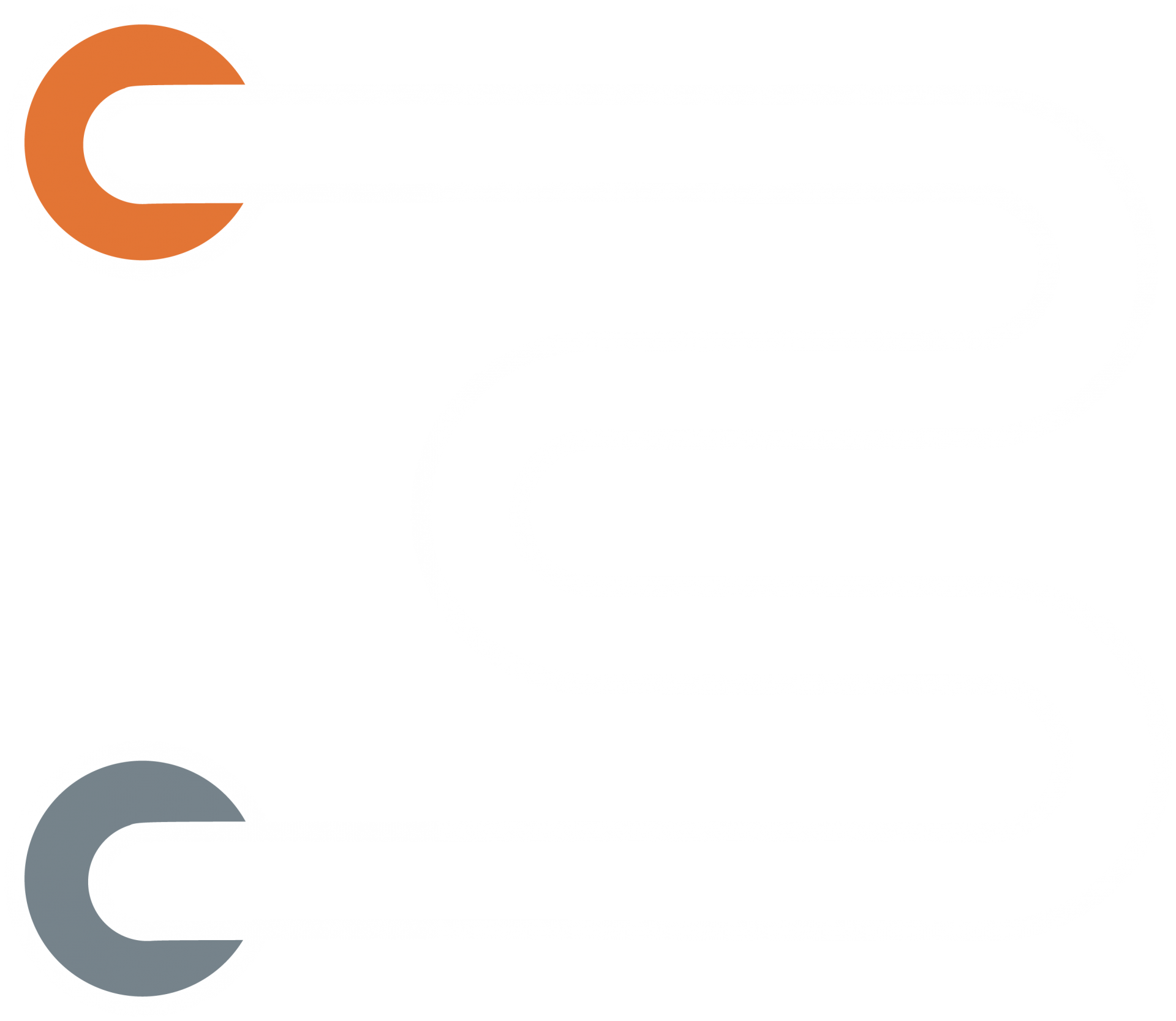 What Is A Powerflush?
If you have noticed a rise in the price of your energy bills or have noticed that your radiators no longer heat up as they used to, it could be time for a powerflush.
A powerflush involves injecting water, mixed with cleansing and immobilising chemicals into your central heating system at a very high velocity; giving it enough power to remove any build up inside. Build up occurs naturally through use and tends to consist of rust, chemicals, sludge and other debris. While it can't be avoided, a single powerflush can remove it and the effects can last for years.
When teamed with regular boiler servicing, a powerflush helps to increase the life span of your boiler and central heating system.
Signs You Need A Powerflush
Your boiler switches itself off without warning
Your boiler is making strange banging/kettling sounds
Dirty, sludgy water is coming out of your central heating
Your water/radiators take a while to heat up or don't heat up at all
Cold spots on radiators/cold at the bottom

We use the Magna-cleanse flushing machine which gets the job done, watch this video to find out how it works.
Want To Book A Powerflush?
Get In Touch
Give us a call and we will book a time which suits you