Plumbing
Have A Plumbing Issue?
Or Want A Fancy Tap?
We Can Help!
It's vital in this day and age to have clean drinking water and sanitation systems for personal hygiene.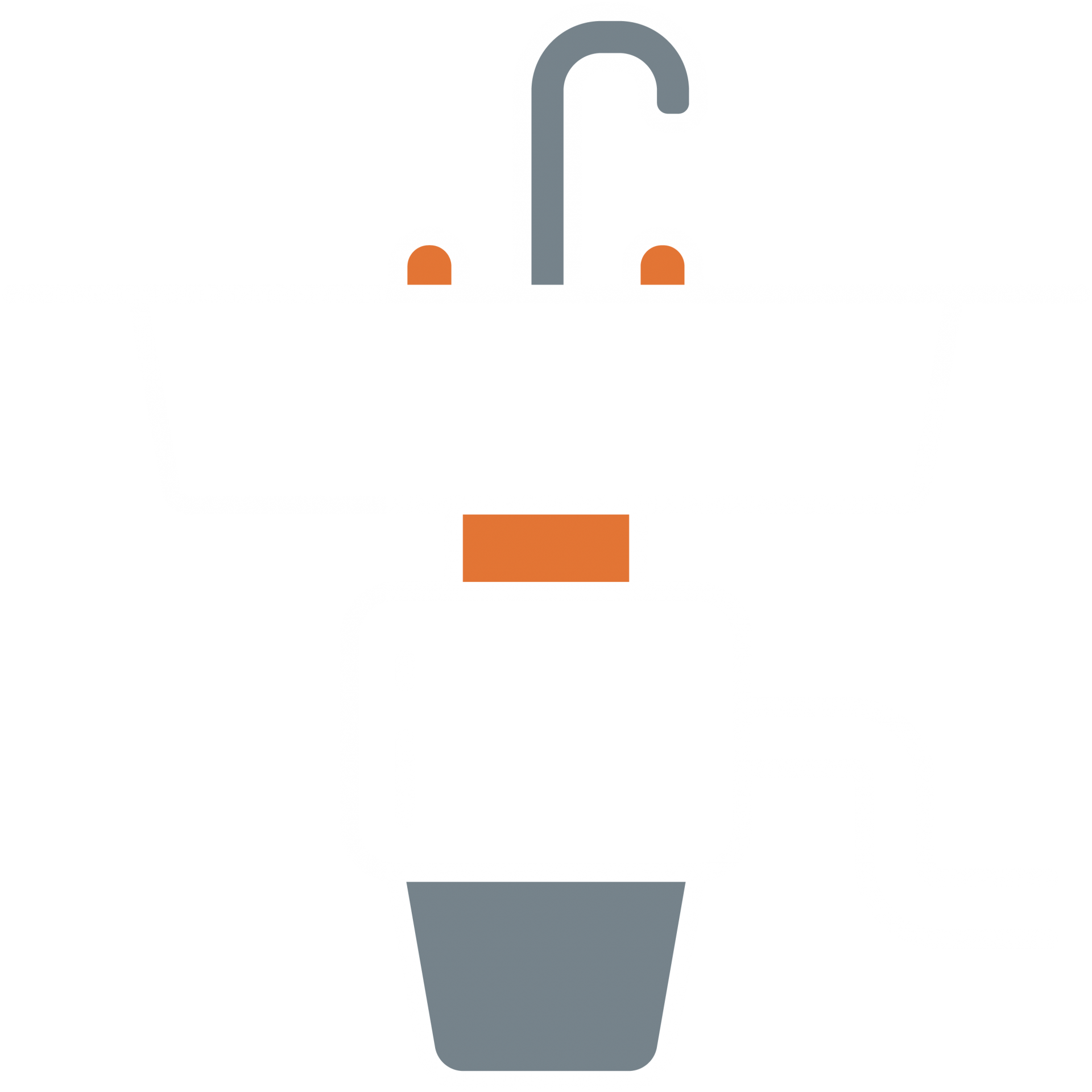 What Can We Do?
We understand that it's a major inconvenience when things go wrong and so were always here to help OR we can just install that new tap you've been wanting.
Our engineers are qualified and experienced in installations, repairs and servicing all types of plumbing systems.
Including:
Unvented Hot Water Systems
Want To Book A Plumbing Job?
Get In Touch
Give us a call and we will book a time which suits you