Boiler Cover
Protecting Your Boiler Doesn't Have To Break The Bank!
Tired of paying high prices from faceless energy companies to look after your boiler?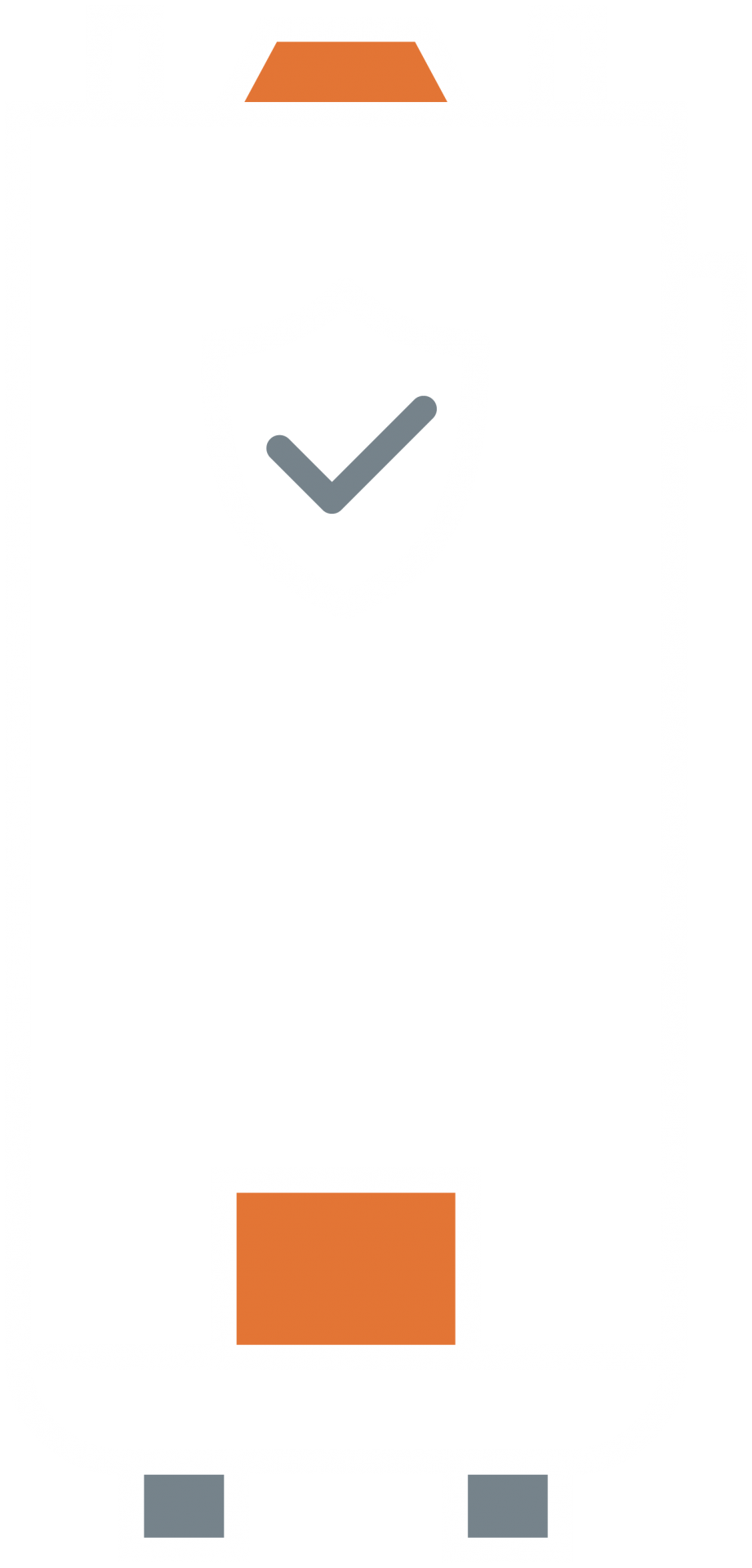 Why Not Try One Of Our Cover Plans?
As a cover plan customer, you can have peace of mind that if anything was to go wrong with your boiler, one of our engineers will be on hand to help!
Choose Your Cover
Choose what cover suits your needs
Set Up
Give us a call to discuss your cover
Direct Debit
Pay monthly via direct debit
We'll Take Care Of The Rest
We will always be on hand to help in case of emergencies and remind you when your boiler service is due.
Plans

Boiler Essentials
£6.50 p/m

Boiler Protection
£18 p/m

Boiler Protection +
£22.50 p/m

Home Warmer +
£33 p/m

Landlords Essentials
5.50 p/m

Annual Boiler Service & Safety Check (CP12)

Boiler And Controls

Central Heating System

Plumbing Systems
Boiler Essentials
£6.50 p/m
Annual Boiler Service & Safety Check (CP12)
Boiler Protection
£18 p/m
Annual Boiler Service & Safety Check (CP12)
Boiler And Controls
Boiler Protection +
£22.50 p/m
Annual Boiler Service & Safety Check (CP12)
Boiler And Controls
Central Heating System
Home Warmer +
£33 p/m
Annual Boiler Service & Safety Check (CP12)
Boiler And Controls
Central Heating System
Plumbing Systems
Get In Touch
Find out more about our boiler cover