Luxury Bathrooms & Wetrooms
Bringing Your Dream To Reality
We specialise in full bathroom renovations with a wealth of experience and a proven track record of completing bathrooms to a high standard; we are the company to choose!

From Start To Finish
We are your one stop shop for your renovation needs, we design, supply and fully install your bathroom from start to finish.
We Have A Team Of:
Bathroom Fitters / Plumbers
Design
We design your bathroom from the ground up and we can even send you to our local showroom to pick out your suite
Supply
We fully supply all materials so you don't have to worry about sourcing products and all of our materials come with a warranty for peace of mind
Install
We will then fully install your new bathroom to the highest standard leaving you with the bathroom of your dreams
Luxury Bathrooms Gallery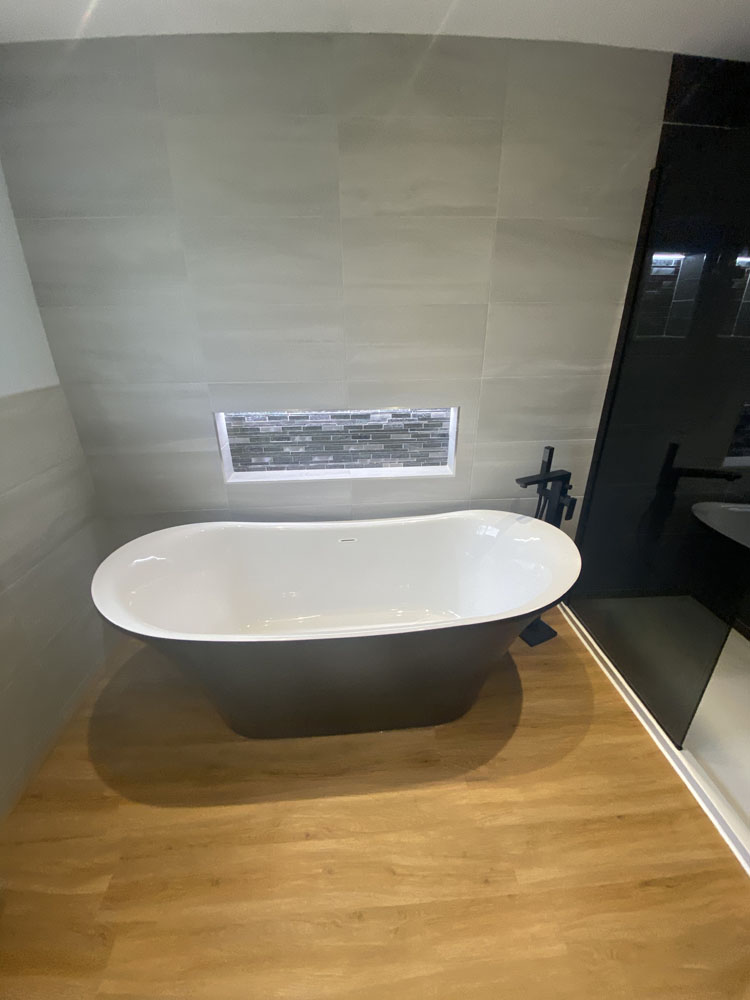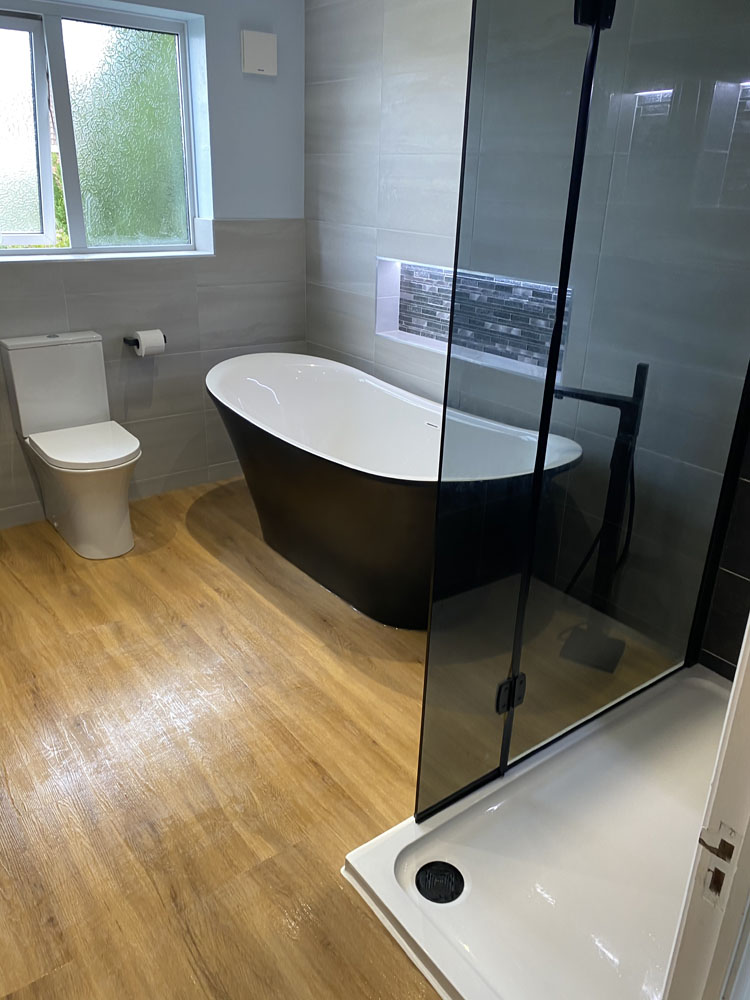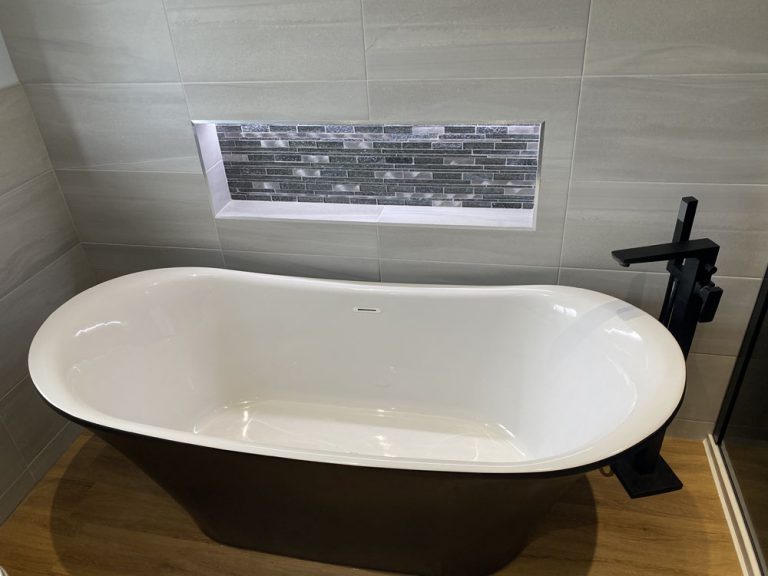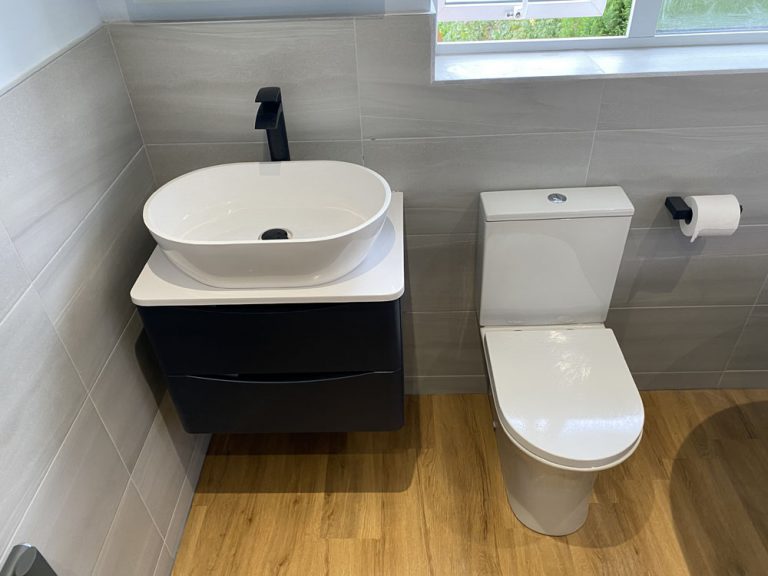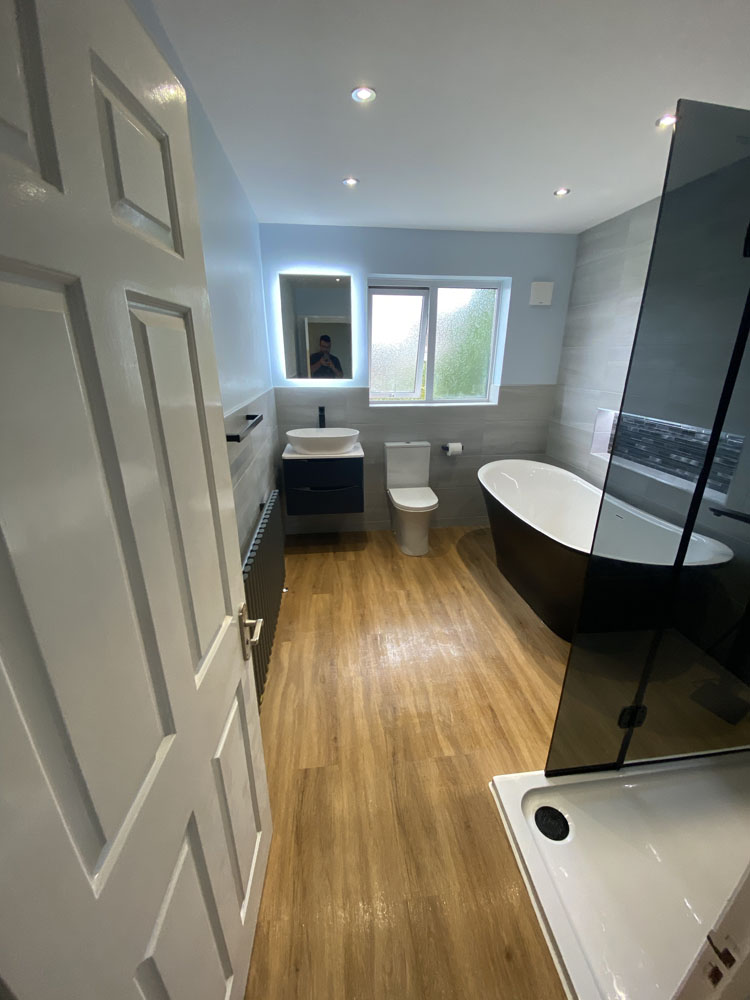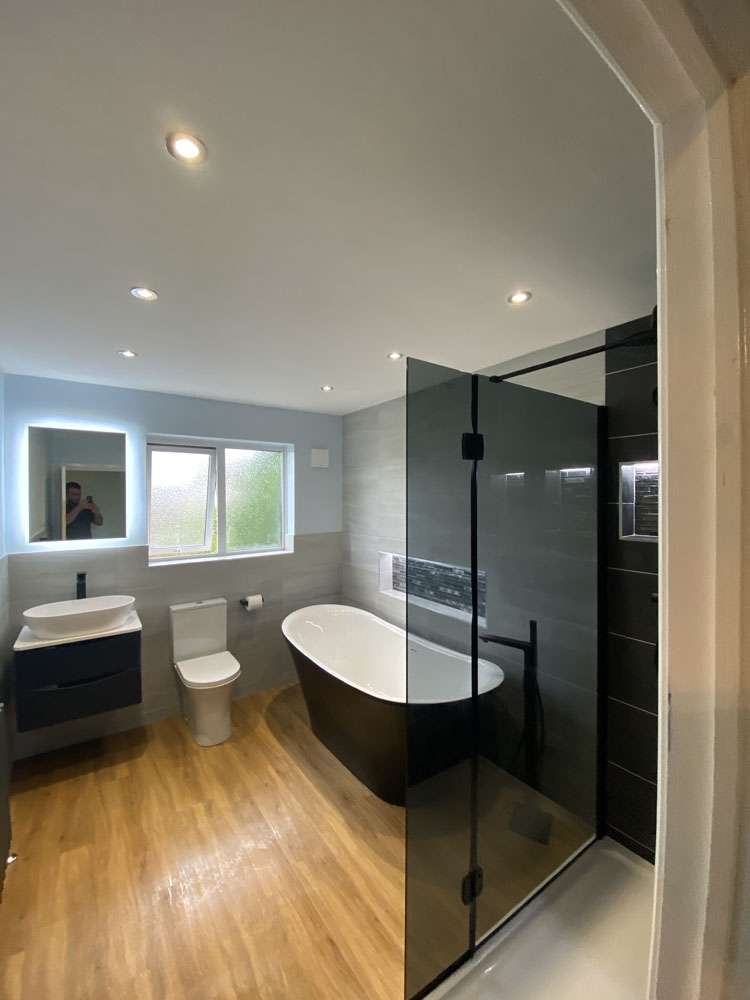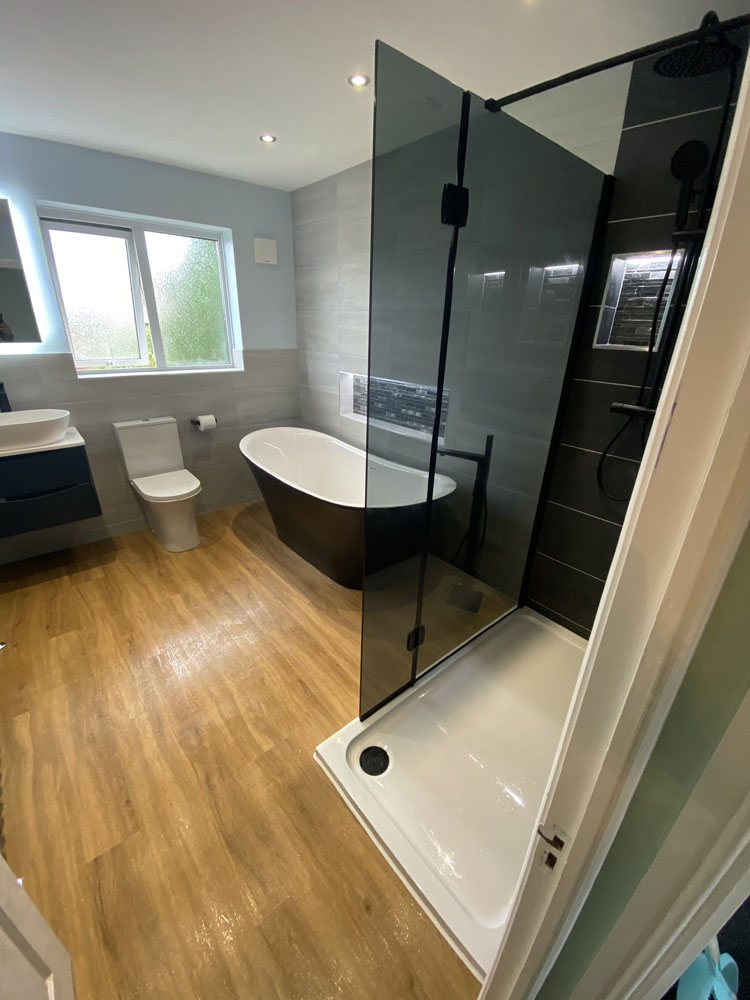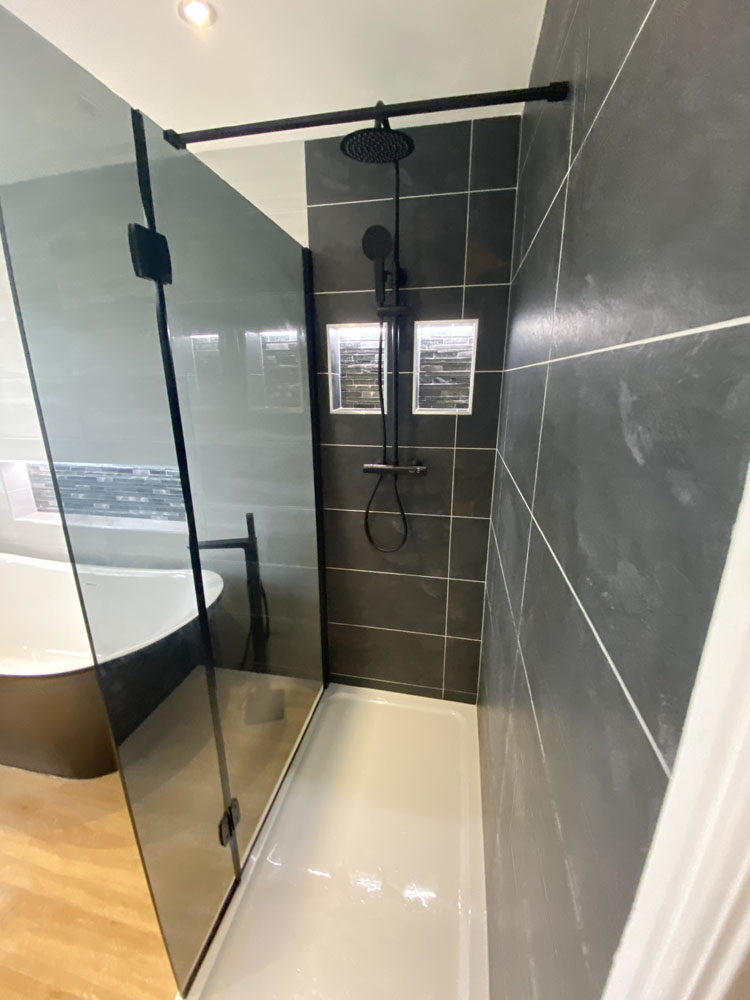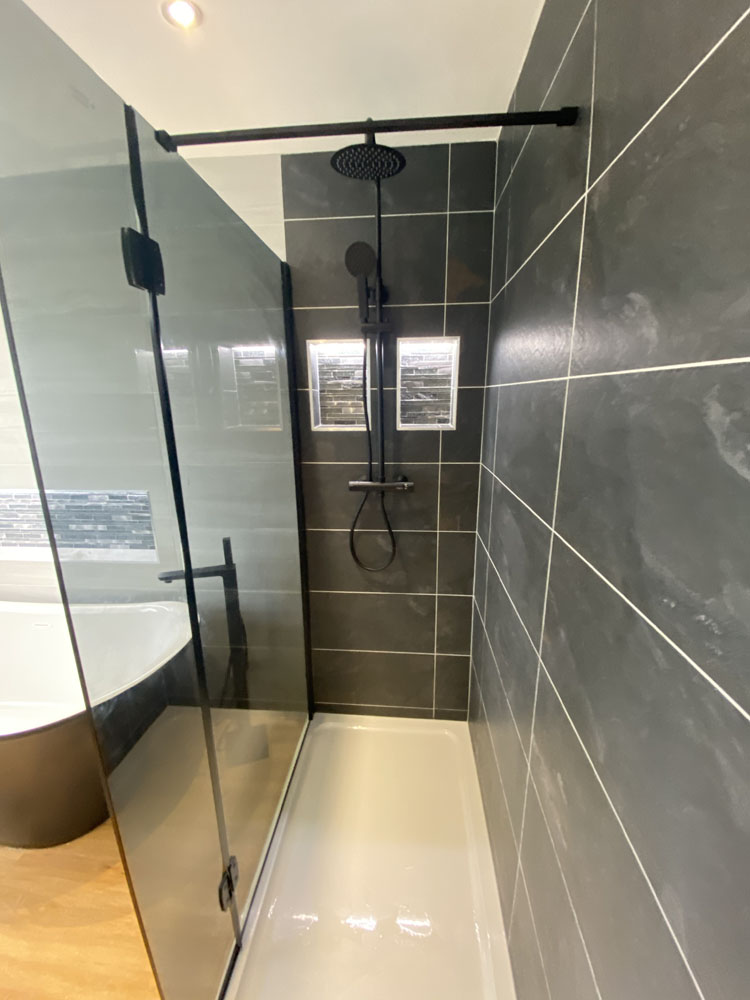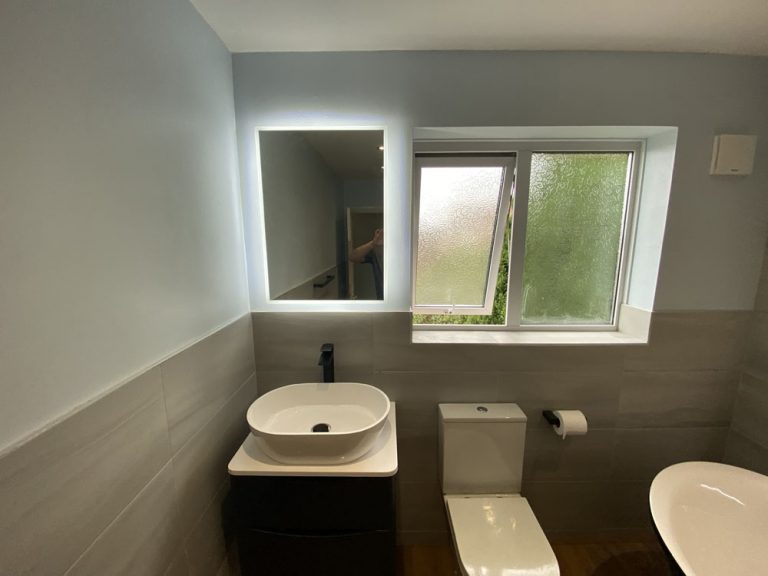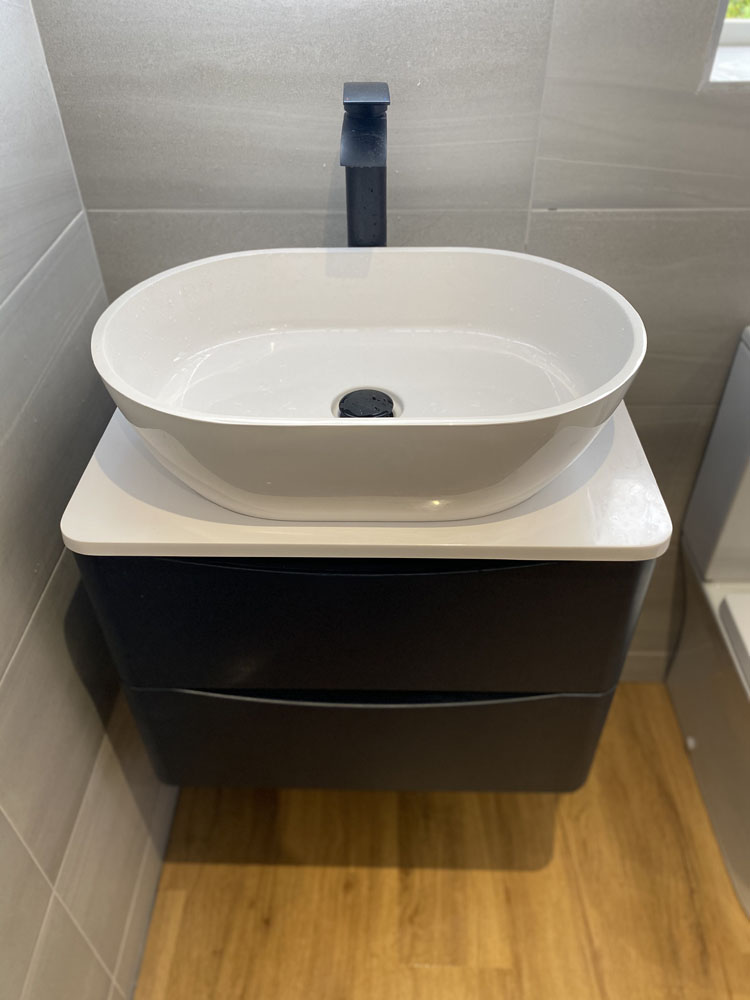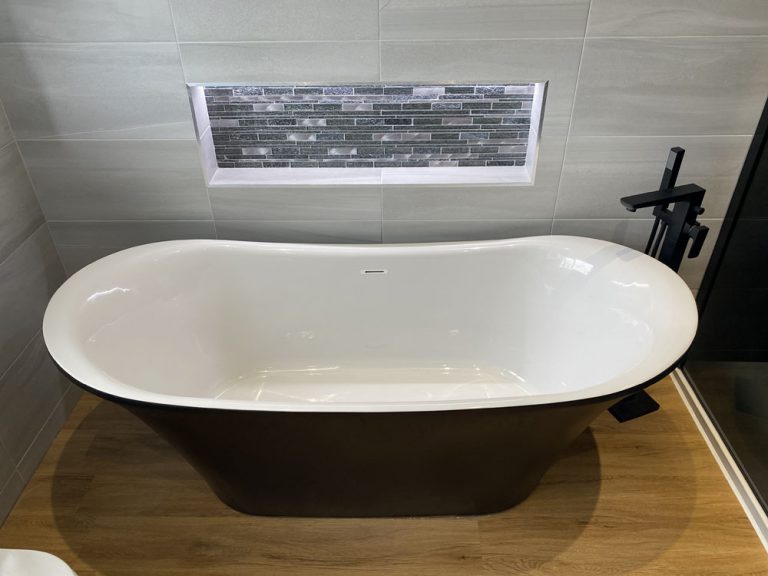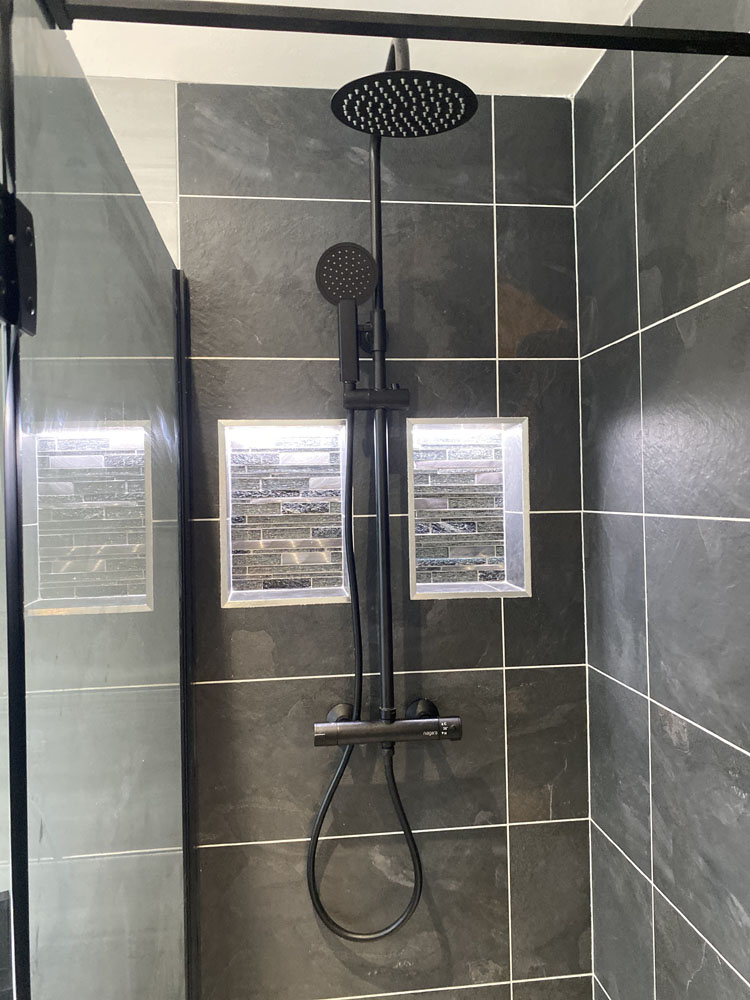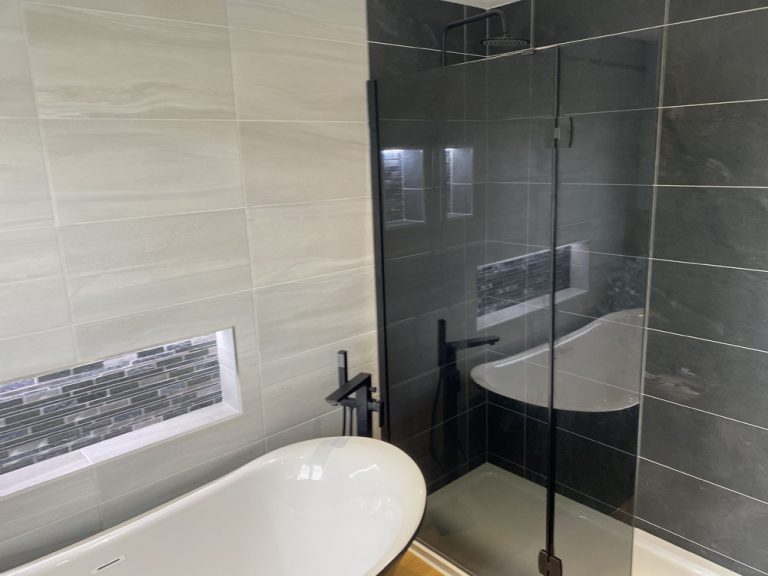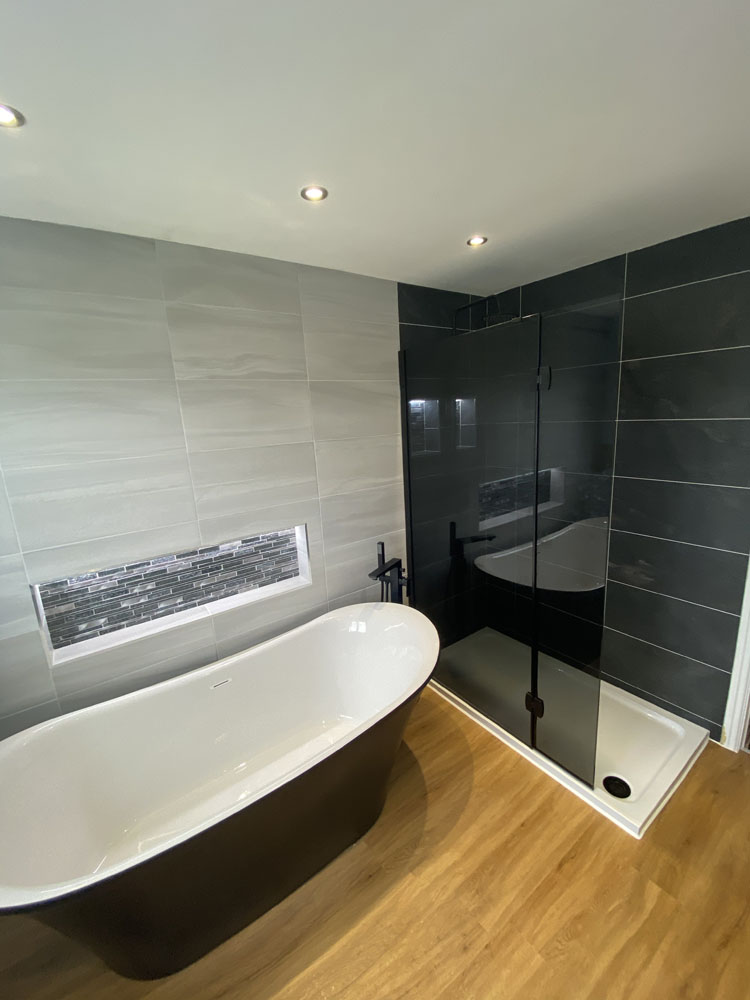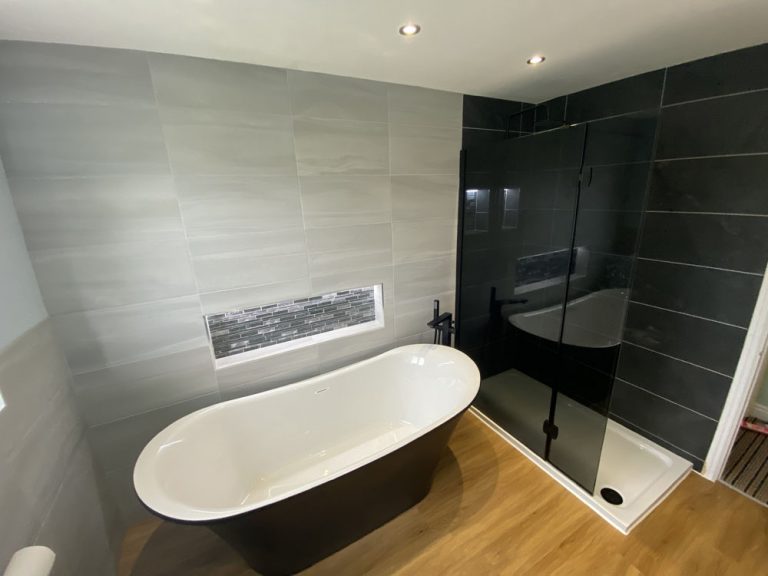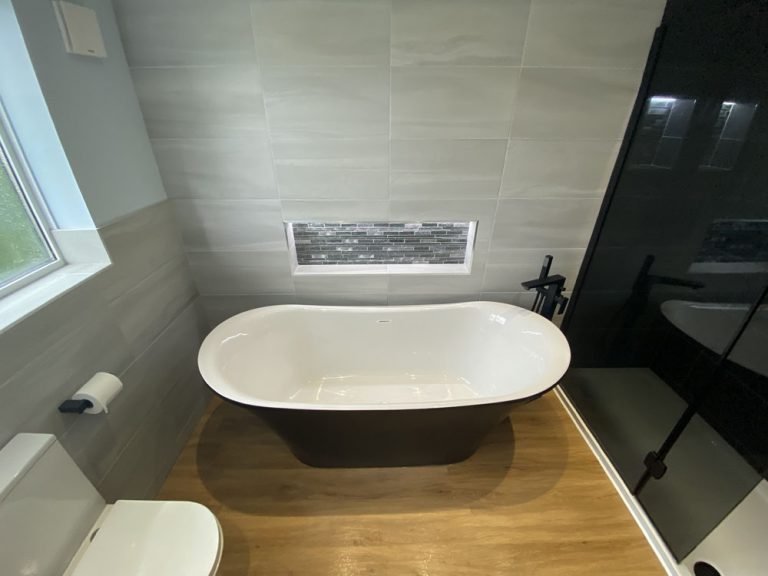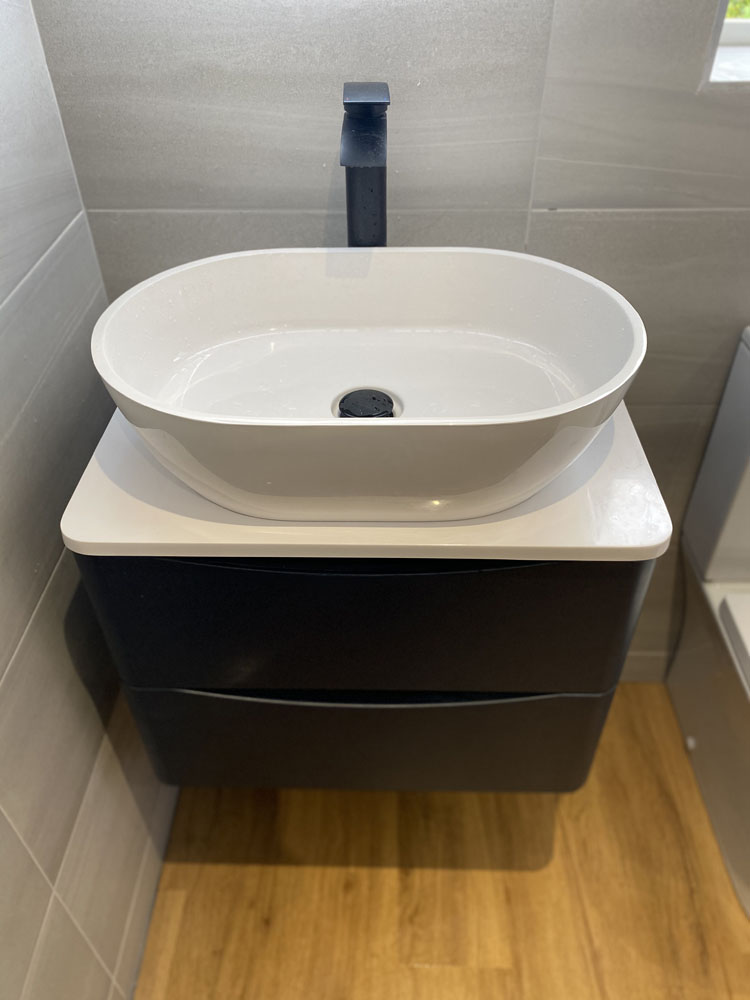 Our Customers Speak For Us
Anthony is up there with the best
As an interior designer I've worked with a wide range of bathroom fitters, and Anthony is up there with the best: His attention to fine detail and ability to deal with all the latest smart technology makes him invaluable to a quality fit. His friendly, stress free approach means he resolves any issues with a calm manner and he goes above and beyond to ensure his work is thorough. I would not hesitate to recommend him.
Gina Tillotson, Corbridge Interior Design.
Would definitely recommend
We have used Anthony a few times now very professional and reliable goes out of his way to help would definitely recommend
Debra
Want A Luxury New Bathroom?
Get In Touch
Give us a call and we will make arrangements to come and look at the job and book it for a time that suits you